CAR SHIPPING SOLUTIONS

Intermodal Logistics provides a turn-key containerized solution for all types of cars and other special machines within the Russian Federation. Key locations are Moscow, Vladivostok, Saint Petersburg, Khabarovsk, Sakhalin, Kamchatka, Magadan and Krasnodar. However, we are always ready to offer our services for any other location upon our customer's requests. We operate both in B2B and B2C markets.

We have more than 20 years experience in automobile logistics. Intermodal Logistics owns and operates a fleet of special car carrying containers, which allow us to optimise the costs of services offered to our clients. Also the application of railways as the main means of transportation minimises the carbon footprint of our business and helps to removes trucks from dangerous routes.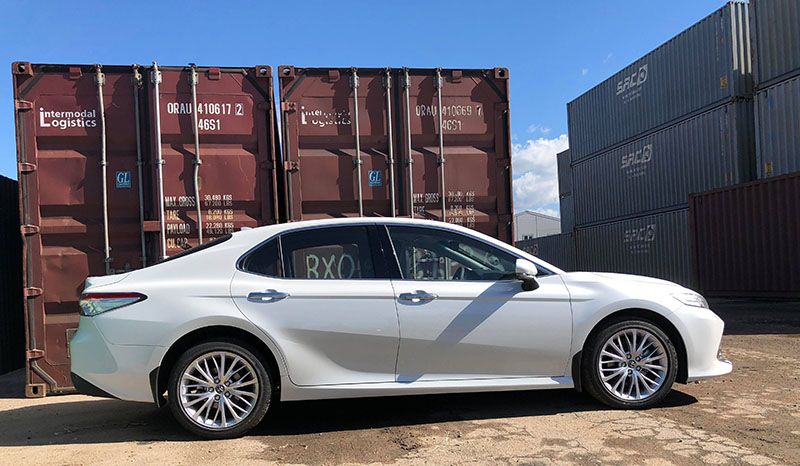 CARS AND SUV
One of the major segments of our business is car and SUV logistics.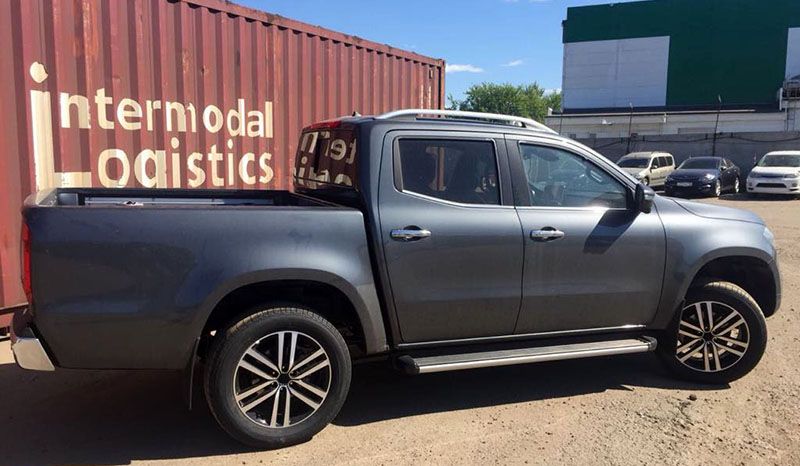 FOUR WHEEL DRIVES
We have the expertise and equipment to assure the most safe and secure methods to deliver big 4WDs.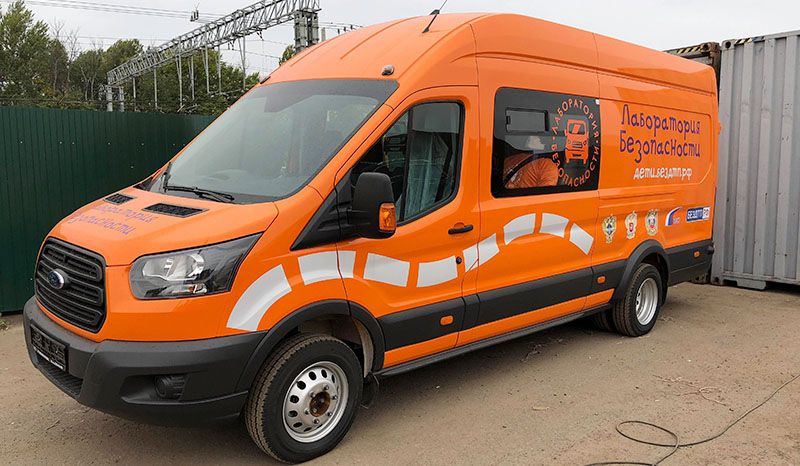 MINIVANS
Utilisation of our special car carrying containers allows us to load minivans as tall as 3.1 m.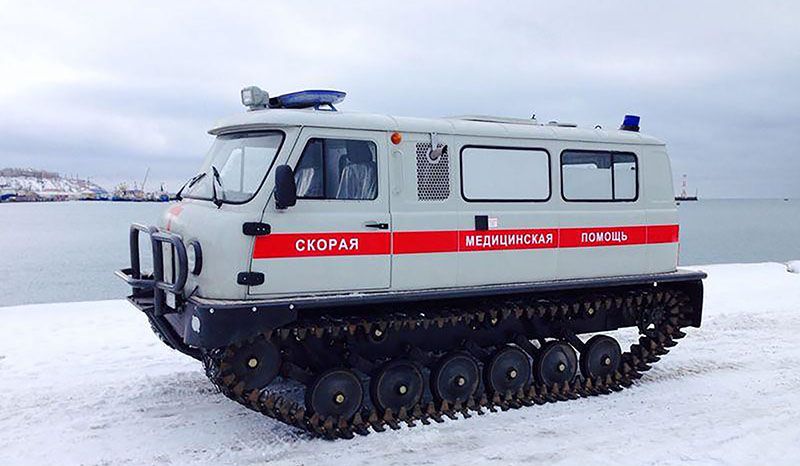 SPECIAL MACHINES AND EQUIPMENT
Another important segment of our business is special machinery and equipment logistics.
PICK UP ON REQUEST
we offer a pick up on request service for our clients
LOCAL DELIVERY
we offer a delivery of cars from pickup locations to our loading terminals
DOOR-TO-DOOR DELIVERY
we deliver cars door to door at pickup or final destination locations
INSURANCE
we offer car insurance for the whole period of car shipment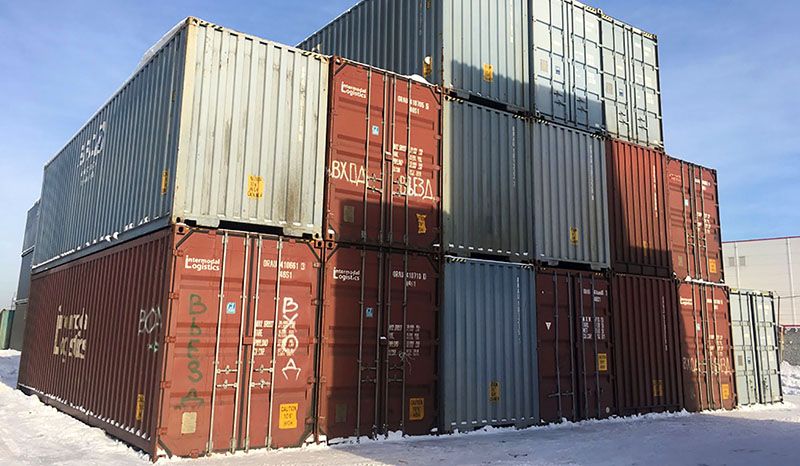 ANY DESTINATION
Container logistics allows safe and secure shipments to literally any location within Russia.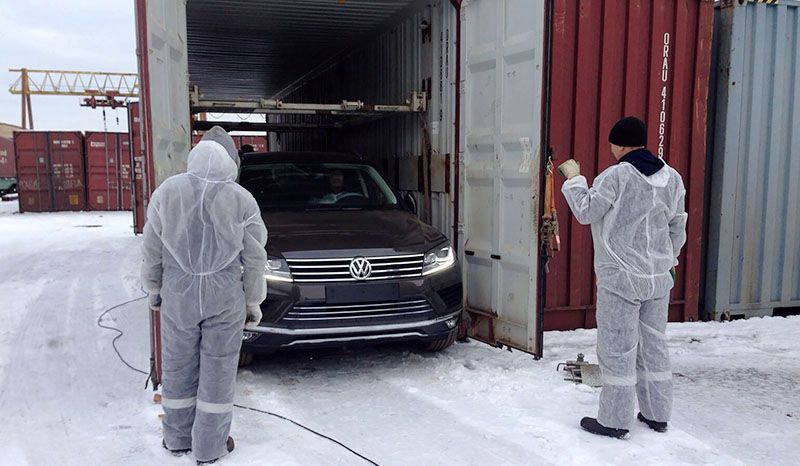 PROTECTION FROM MISHANDLING AND ELEMENTS
Cars transported in containers are protected from any environmental impacts as well as from human mishandling due to minimising loading operations.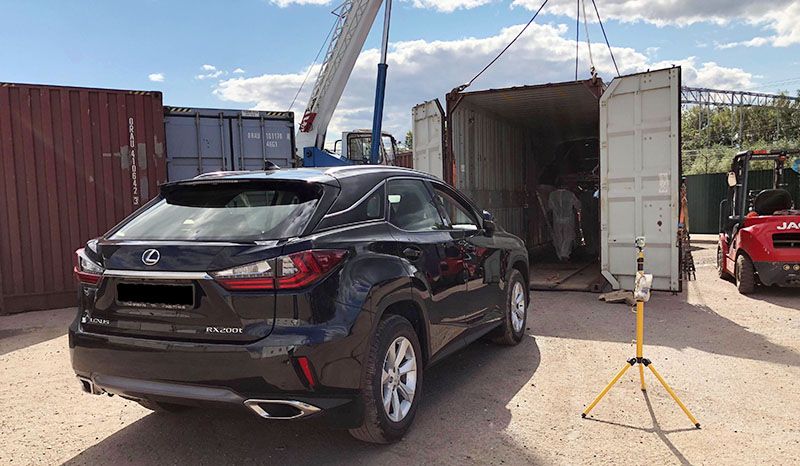 RELIABILITY
Minimum handling operations correspond to minimising human mistake related damages.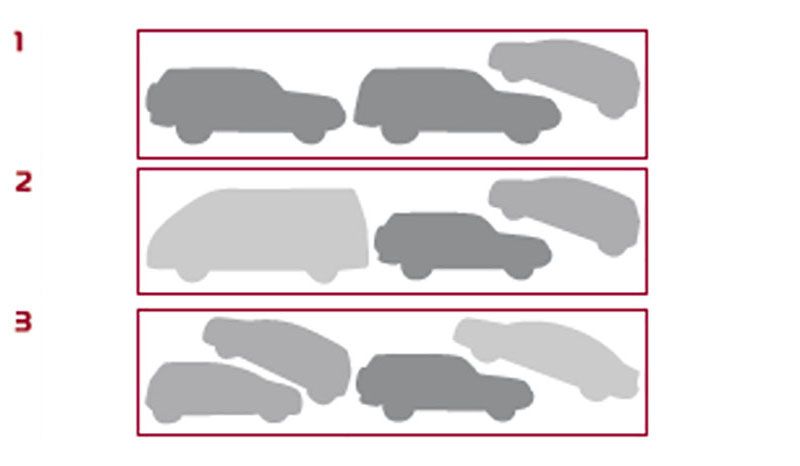 COST EFFICIENCY
Utilisation of special car carrying containers helps to optimise overall costs of car logistics.
You bought your car and are ready to ship it. Intermodal Logistics offers you a hassle free turn-key solution. A few simple steps are all what is required:
1. CONTACT US
Submit your request on the website or call 8 (800) 500-52-24 (toll free call in Russia).

2. SIGN UP THE AGREEMENT
You will have to provide your passport details (for retail customers) or your company's information and a copy of the valid car registration.

3. BRING YOUR CAR TO OUR TERMINAL
You also may request a pick up and delivery service (additional charges apply).

4. RECEIVE THE CAR INSPECTION CHECK LIST
5. ARRANGE THE PAYMENT
The payment includes:
- car inspection at pickup or terminal;
- vehicle lashing and securing in a container;
- all costs associated with shipment and unloading;
- car pickup at the destination terminal.
6. CONTAINER TRACKING
You may check the current container location online via Intermodal Logistics mobile application for IOS and Android.
7. RECEIVE THE MESSAGE UPON CAR DELIVERY
8. RECEIVE YOUR CAR AT OUR DESTINATION TERMINAL
PRICES FOR SHIPMENTS FROM MOSCOW
Moscow – Vladivostok from 70 000 rub

Moscow – Khabarovsk from 80 000 rub
Moscow – Korsakov from 125 000 rub
Moscow – Petropavlovsk-Kamchatsky from 135 000 rub
Moscow - Magadan from 165 000 rub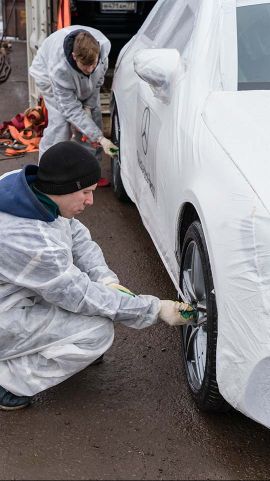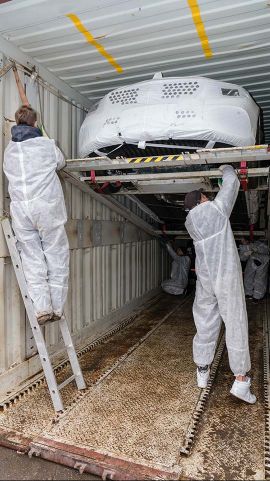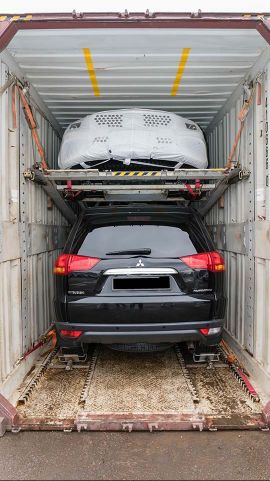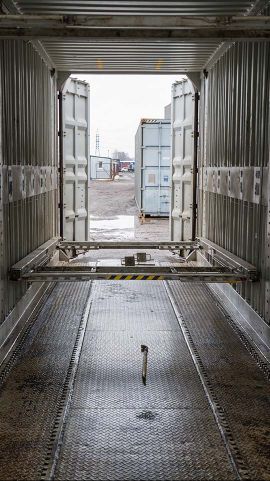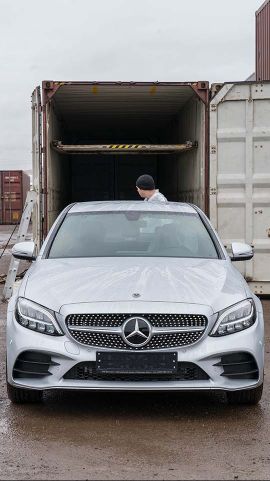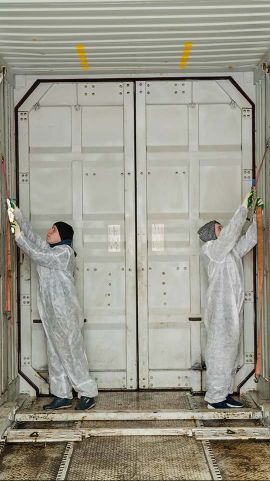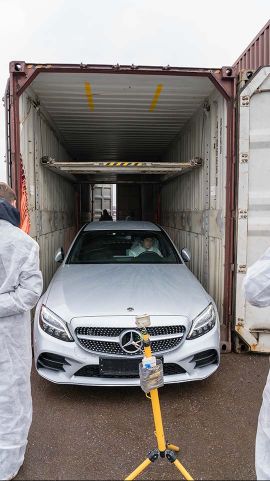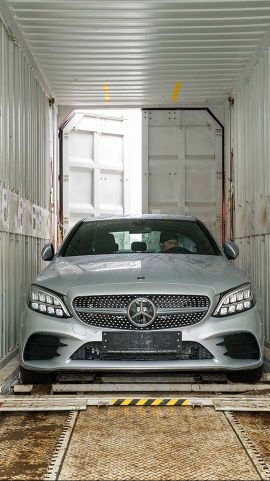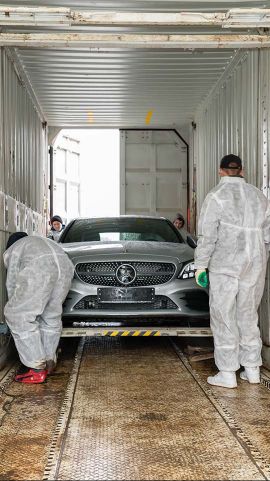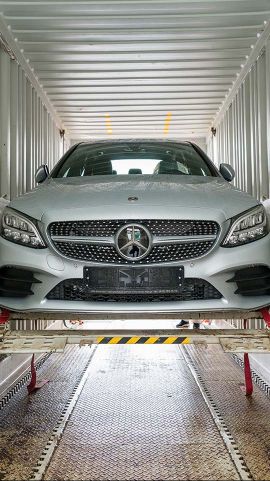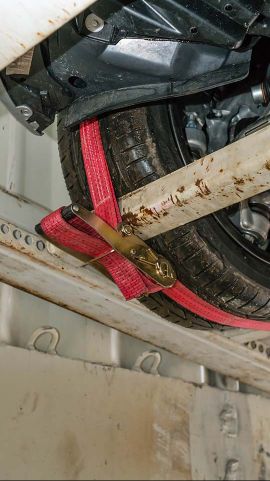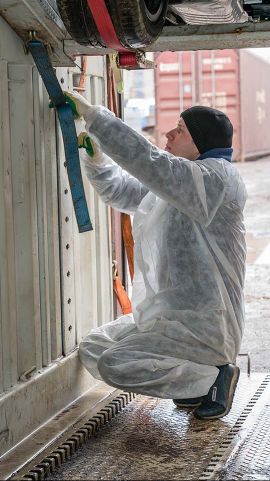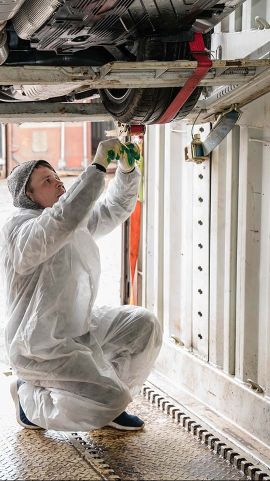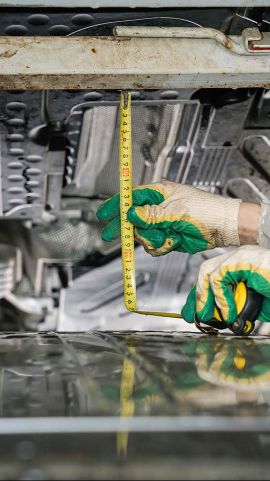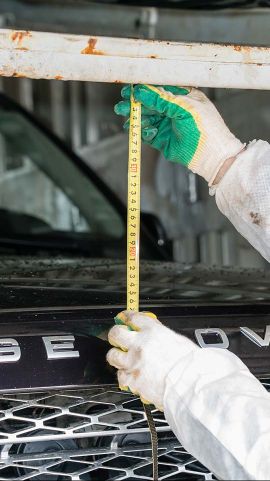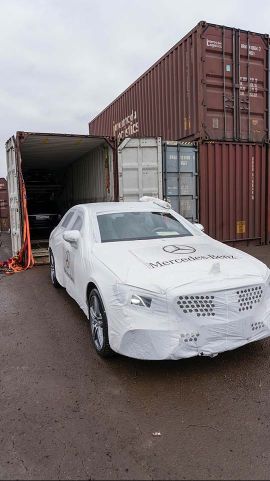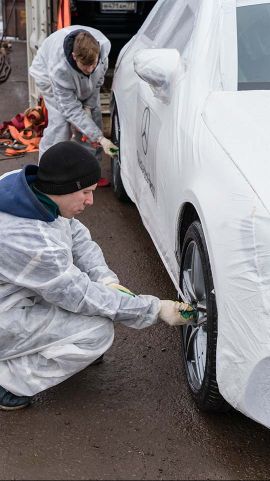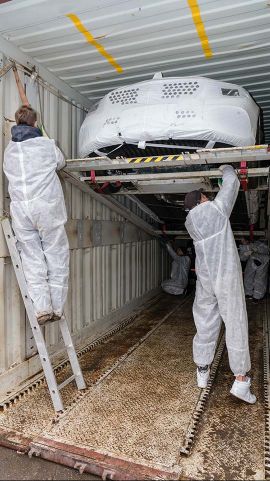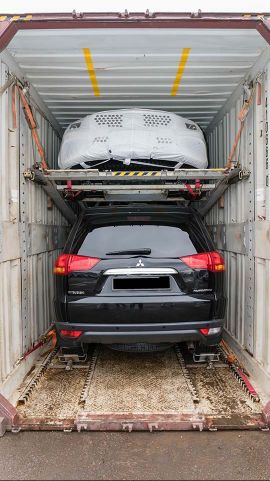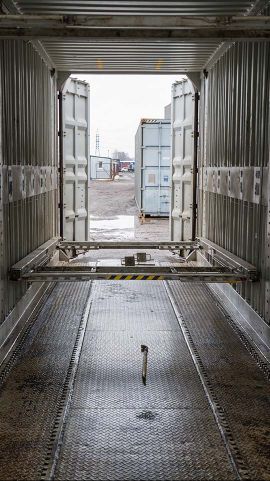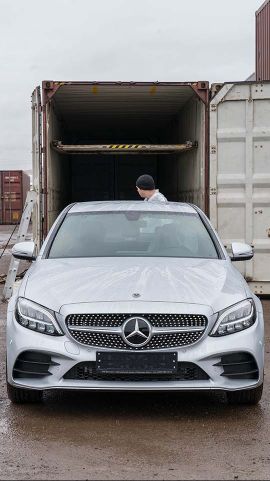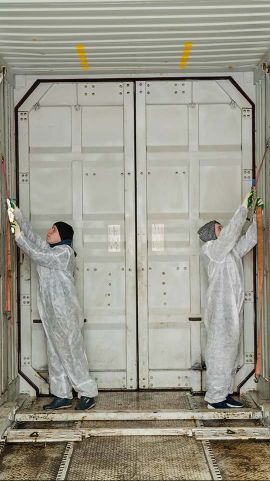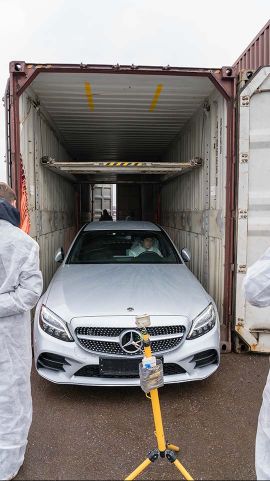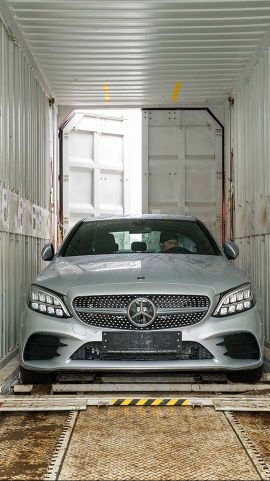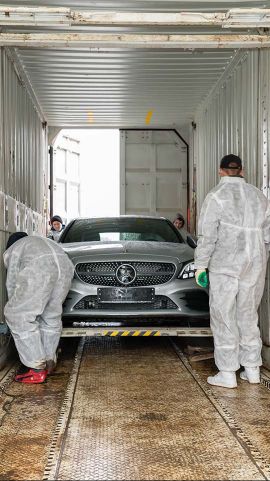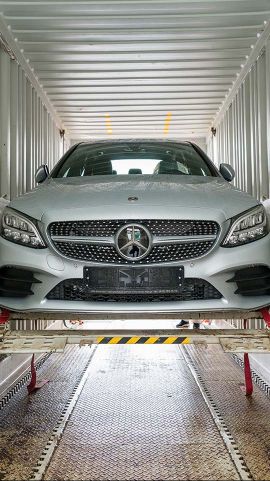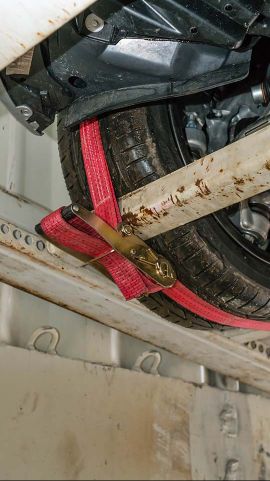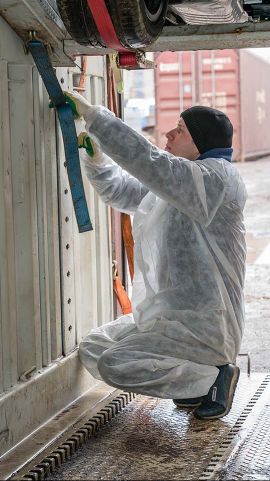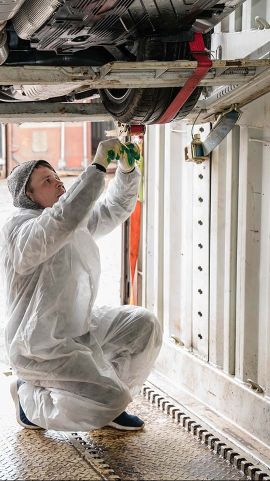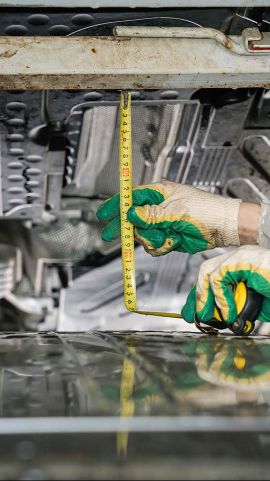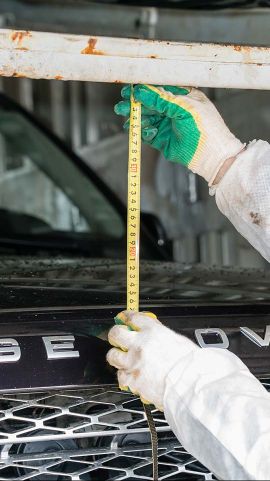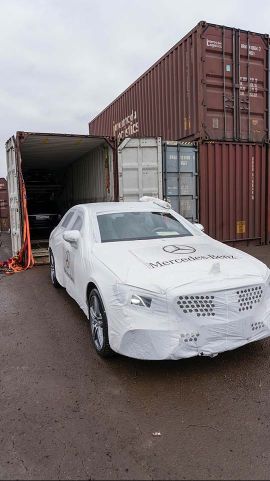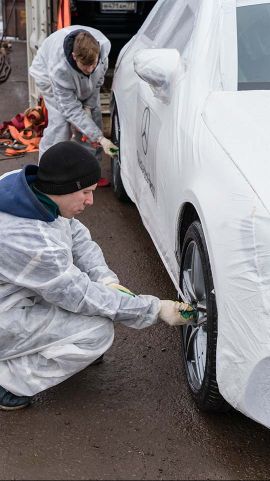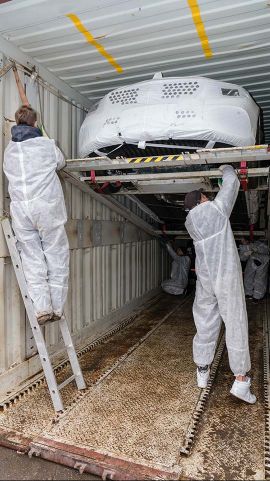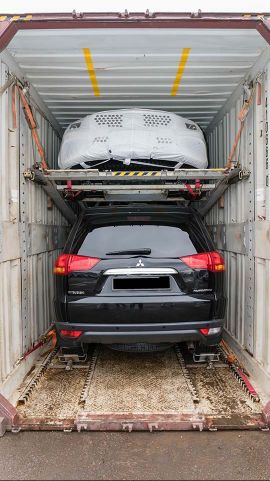 © 2023 / ООО "Intermodal Logistics"
8 (800) 500-52-24